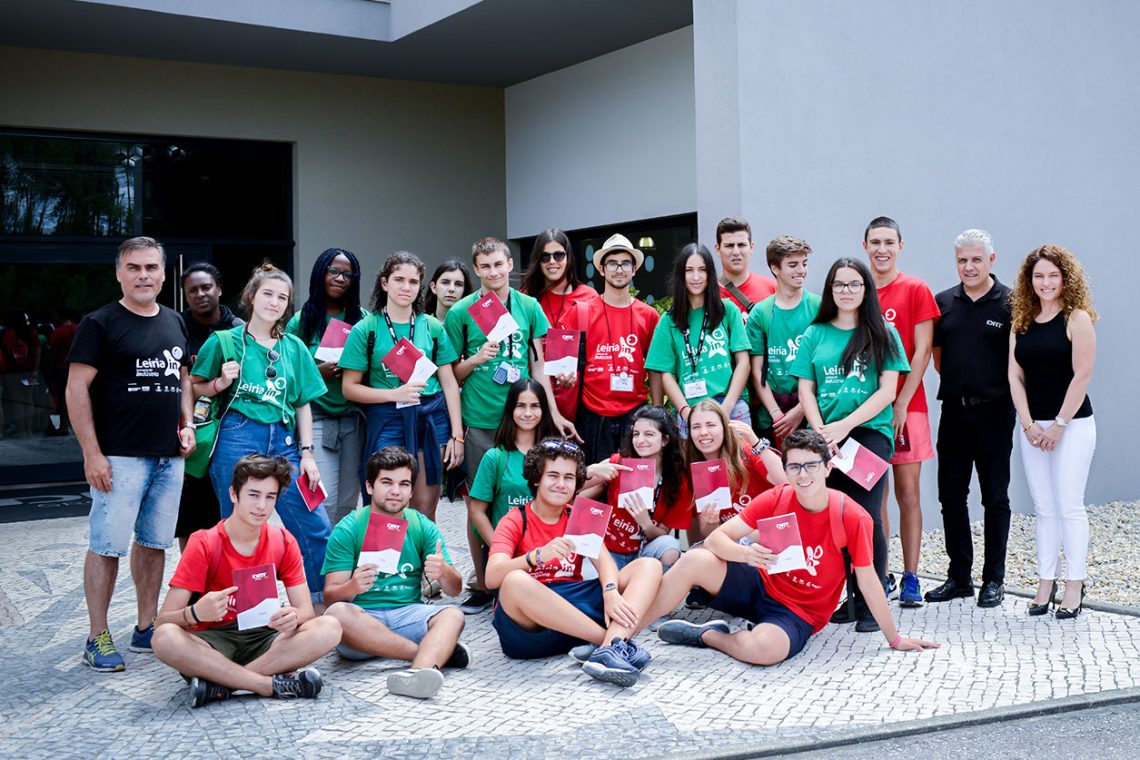 On the past July 13th 2018, DRT welcomed two groups of students regarding the 5th edition of "Academia da Indústria, Leiria-In".
The visit at DRT was hosted by the project manager Eduardo Ribeiro, which went through a complete process, starting at the communication with the customer, design, engineering, metrology, finishing in the production.
Among with the remaining 20 companies visited, DRT fostered a direct contact between high school students, industry and technology.