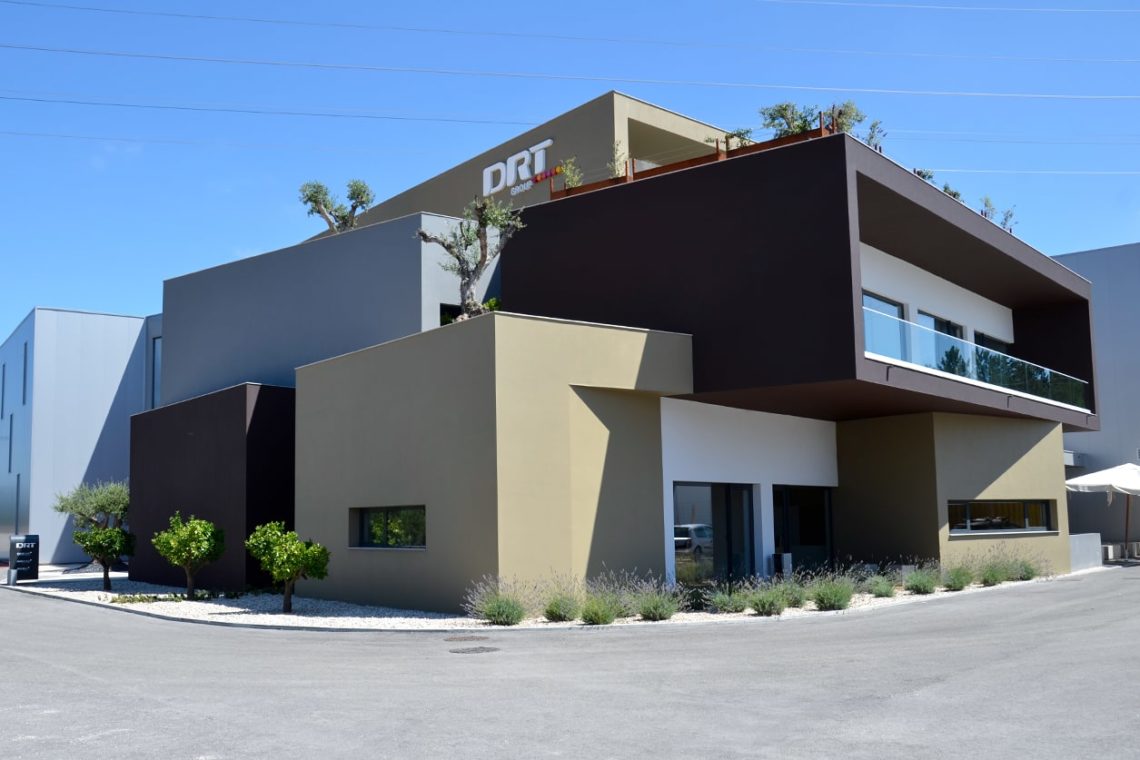 DRT occupies de 5th place on the top 20 of the biggest export companies from the trade sector in  the region and is in the top 10 of the best companies in the municipality of Leiria. 
The Leiria district has remained in the 6th position in the national export ranking for 3 years, having a positive balance in the business of its 3 main markets: manufacturing, commerce and construction.
The trade sector exports 383 million euros (16%) in 105 companies. This sector recorded an increase in exports of 24.1 million euros. The vast majority of companies are engaged in wholesale trade in various activities.
On a basis of 2000 organizations, the analysis was guided by 4 specific criteria. Geographic criteria (companies headquartered or domiciled in the district of Leiria and Ourém municipality), Statutory criteria (individual companies), Financial criteria (public data provided by companies through IES) and Dimension criteria (companies with the largest export volume in the exercise 2018.
Based on these criteria, in the ranking of the 500 largest exporting companies in the district of Leiria and Ourém municipality in 2018, DRT occupies 37th place.